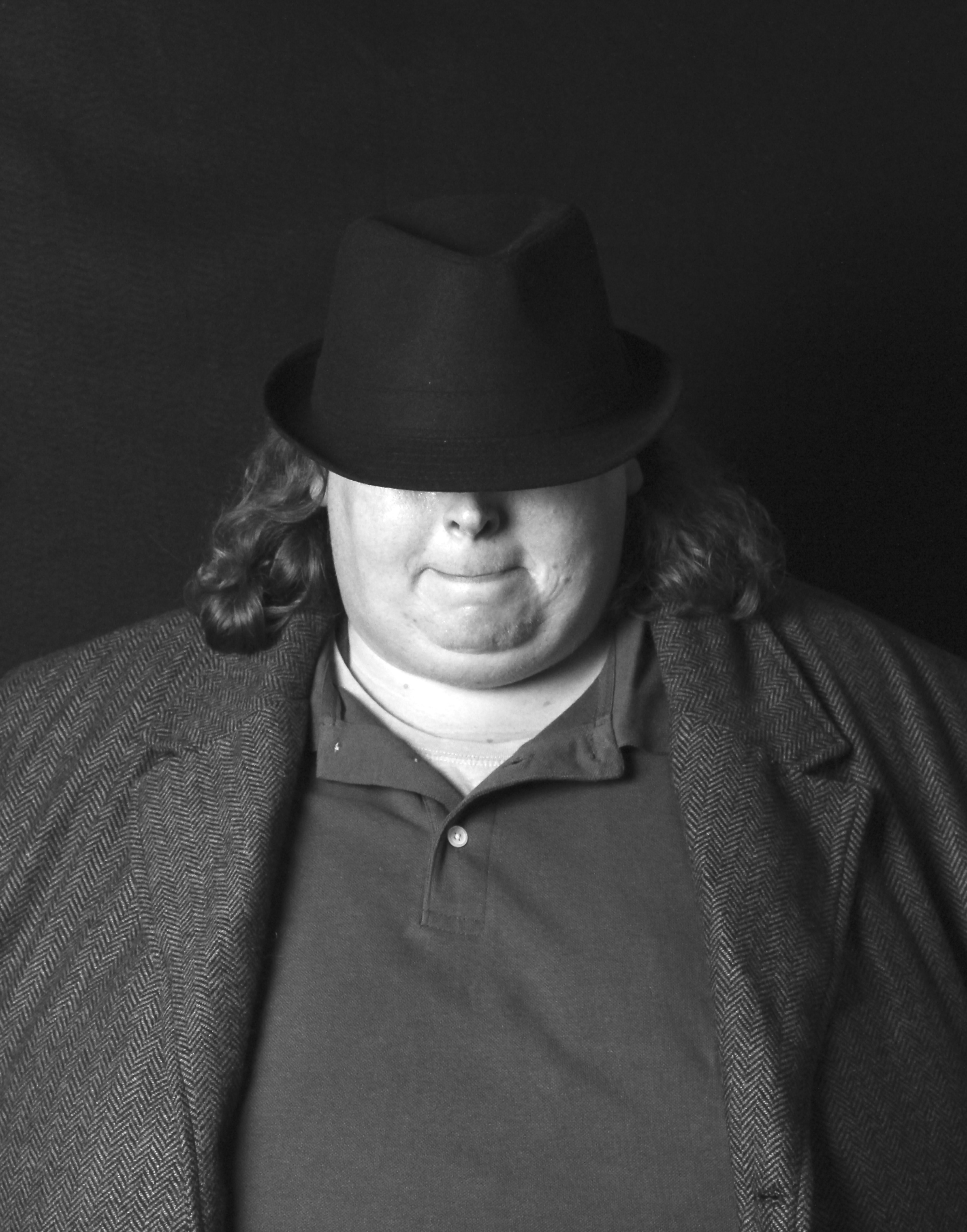 Kristopher Bryce
Film and Media Specialist
Objective
Seeking a challenging position, that will allow me to utilize and develop my skills.
Summary Of Qualifications
Effective communications and interpersonal relations with people of all ages…Organized, with the ability to prioritize tasks…Prompt and dependable… Willing to learn new skills… Confident and enthusiastic… Results oriented…Excellent attendance record…Effective problem solving skills…Strong leadership qualities… Works effectively and independently in challenging environment.
School History
January 2014-December 2016
Arizona State University
Tempe, Arizona
Graduated: Bachelors of Arts in Film and Media Studies W/ a emphasis on Screenwriting.
August 2013-December 2013
Bowling Green State University
Bowling Green, Ohio
Northwest State Community College
Archbold, Ohio
Graduated: Associate of Arts Degree W/ a emphasis on Film Production and Creative Writing classes.
August 1995-December 1995
University of Findlay
Findlay, Ohio
Hazard and Waste Management
Montpelier High School
Montpelier, Ohio
Work History
Bryan Municipal Utilities (BMU)
Video and Editing Department
Operates video cameras and related equipment to produce and edit video documentaries, educational television programs, or other video productions.
Impact Radio LLC. WBNO-WQCT 100.9
Board Operator
Responsibilities include running the audio board for local high school sports, Cleveland Indians baseball, and Ohio State Buckeye basketball/football games. Other duties include being a on air talent for the score board show and other emergency situations.
January 2003 - December 2012
Fraternal Order of the Montpelier Eagles #2246
Bartender
Bartender for the Montpelier Eagles. Customer satisfaction was my top priority.
Spangler Wholesale
Driver/ Warehouse
Driver/ Warehouse position where I was responsible for receiving and delivering a daily delivery route. Being on time and dependable with excellent customer satisfaction was always my top priority.
November 1996 - July 2001
Peltc's Lumber Company
Yard Foreman
Yard Foreman during the late 1990/2001 housing boom. Job duties included daily delivery schedule, fleet maintenance, safety coordinator, deliver and receive home and lumber products. Customer satisfaction and establishing a close relationship with all my customers was always my number one priority.
April 1996 - November 1996
Ohio Gas Company
Meter Reader
Reading all Ohio Gas meters in Northwest Ohio.
Summer 1994 - Summer 1995
Village Of Montpelier
Waste Water Treatment Plant (Summer Help)
Worked two summers at the Montpelier Waste Water Treatment Plant.